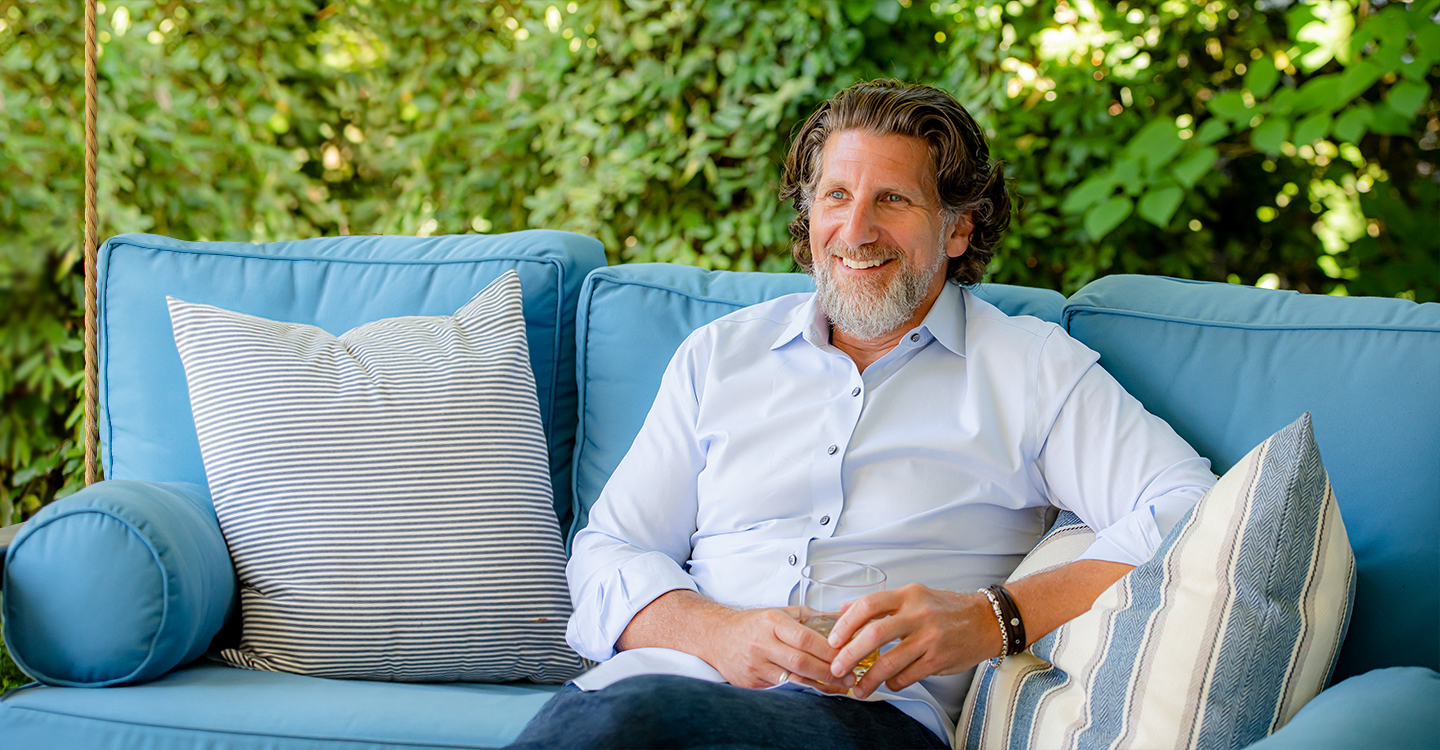 "Conventional leadership gives conventional results. Transformational leadership opens a world of possibility."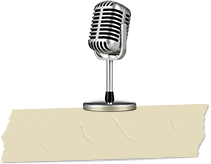 Podcast
It may seem backwards, but sometimes slow is the way to go. In Balance, Not Burnout, I'll help you challenge the status quo of business today and start to reshape what true success looks like.
Listen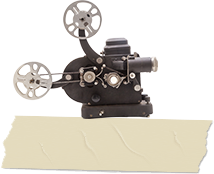 Video
Ever wish you could ask a CEO for advice? Catch up with Mark and get access to all the knowledge of an experienced CEO — on demand.
Watch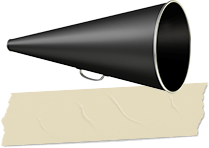 Events
Need a dynamic speaker for your next event?
Book Mark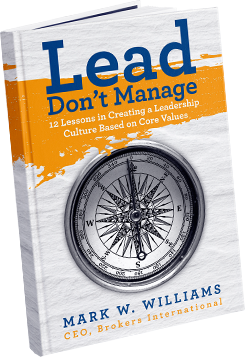 I wrote a book & think you should read it.
Lead, Don't Manage
Most leadership books focus on performance metrics, but great leaders care most about people. From individual contributors to the C-suite, this book explains the value of true leadership — and how to cultivate it.